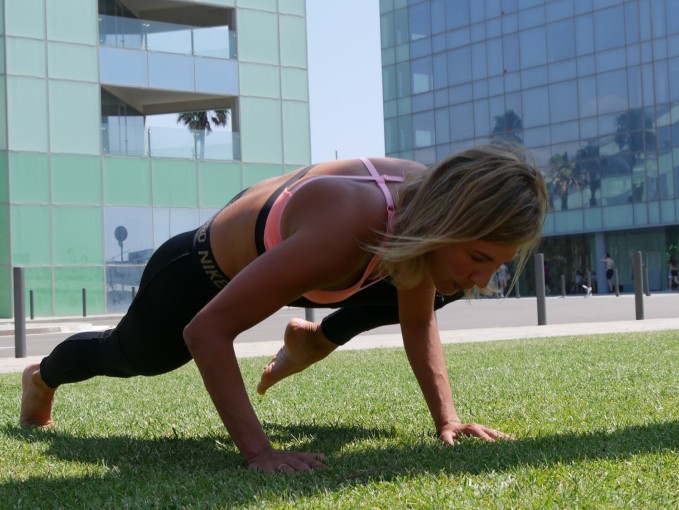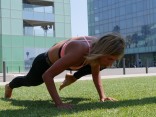 It is a personalized training program according to the level.
The intensity of the sessions is variable according to each person and the exercises are combined to improve cardiovascular endurance, functional strength and core stability, always taking body awareness as a priority.

Complete work of the whole body. Upper, lower body, arms and abdomen. The session is divided into a part of cardiovascular and strength.

We increase with weight according to level.

Stretches and flexibility.

Individual and group plans for companies.

On-site, home and online training.
Time & day
Days
To be agreed
Schedule
To be agreed
Duration
1 hour