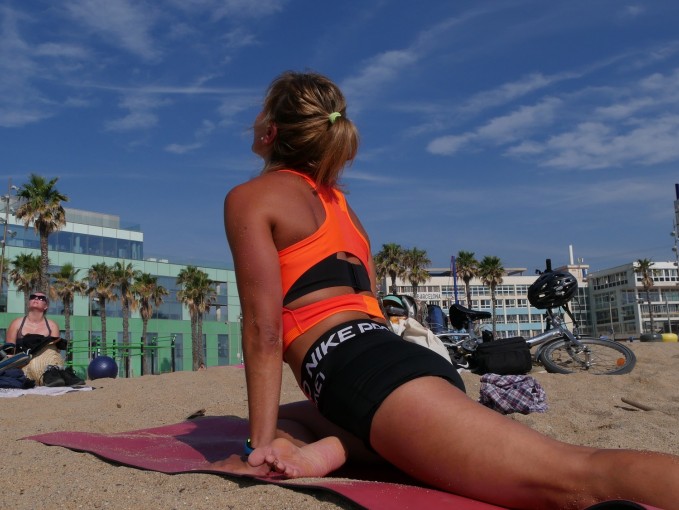 It is about adapting the practice to the needs of each one, performing the most beneficial yoga postures to gain flexibility, improve physical shape and relieve discomfort from possible injuries. I also offer meditation classes, breathing practices and internalization.
Ideal for people who are just starting out, who have little time availability, specific injuries and / or who want to move forward quickly in their practice.

Joint and respiratory warming (10 ')
Main part of the exercise sequence (40 ')
Relaxation and / or meditation (10 ')
Individual plans and groups for companies.
In-person, home and online training.

Time & day
Days
Monday and Friday
Schedule
9:30 hours
Duration
1 hour
Observations
For
Men and women of all ages.