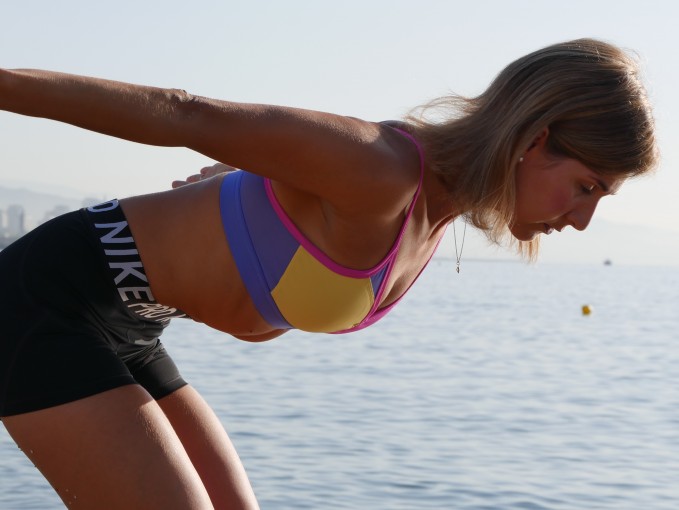 It is a training program that you can reduce up to 10 cm in waist circumference in 2 months.
Because this system goes far beyond training your abdomen and allows you to increase your sports performance, improving your breathing, body control, flexibility and stabilizing muscles.

What are the benefits of hypopressives?

Prevention and improvement of urinary incontinence
Reduction of abdominal diastasis
Improves possible prolapses
Prevent hernias
They improve sexuality
Improves respiratory parameters
Posture correction
Relieve back and muscle pain
Toning of the abdominal girdle and pelvic floor
Waist circumference reduction
Respiratory and joint warming (5'-10 ')
Main part of the LPF exercise sequence (30-35¨)
Relaxation and / or meditation (15)
Aimed at men and women of all ages.
Price: monthly group € 29.99, individual class € 35

Session duration 1 hour

Time & day
Duration
1 hour
Observations
For
Men and women of all ages.