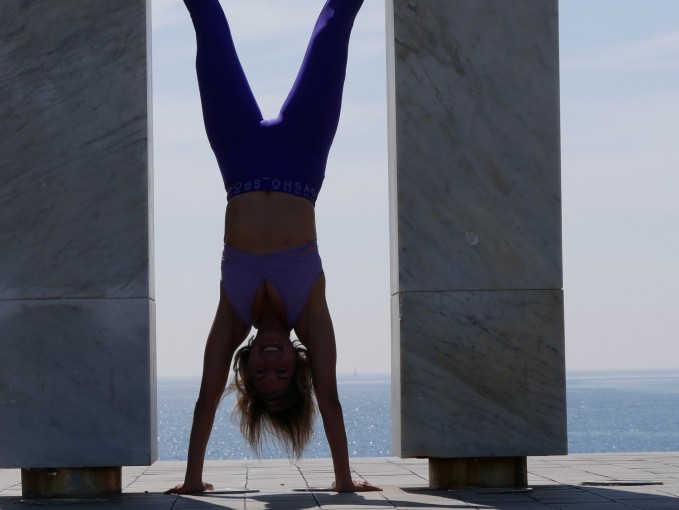 Get that energy up !! It is a varied, fun and effective monthly training program that you can do from home, with direct training from Monday to Friday. The groups are reduced to a maximum of 20 people to give you a more personalized treatment, to be able to interact with you and give directions if necessary. If some day you have not been able to attend a live show, do not worry because you will have access to all deferred training.
What does it consist of?

It is a challenge to achieve your goal and balance your body and mind.

You will learn the hypopressive technique, nutritional recommendations, healthy habits and you will be able to participate in all the online classes and thus you also get fit and with a lot of energy.

Exclusive WhatsApp group for participants
Deferred training (in case you have not been able to attend a live show)
I will share cooking recipes
Nutritional conferences
Weekly waist circumference measurement
Its main objectives are:
Tone the abdominal-perineal muscles.
Provide postural improvements.
Regulate and / or improve respiratory parameters.
Improve the aesthetic appearance of the abdomen.
Improve our sports performance.
Time & day
Days
Monday Wednesday and Friday
Schedule
At 8:00 am. 3 workouts of 45 min per week
Duration
All month access to all classes